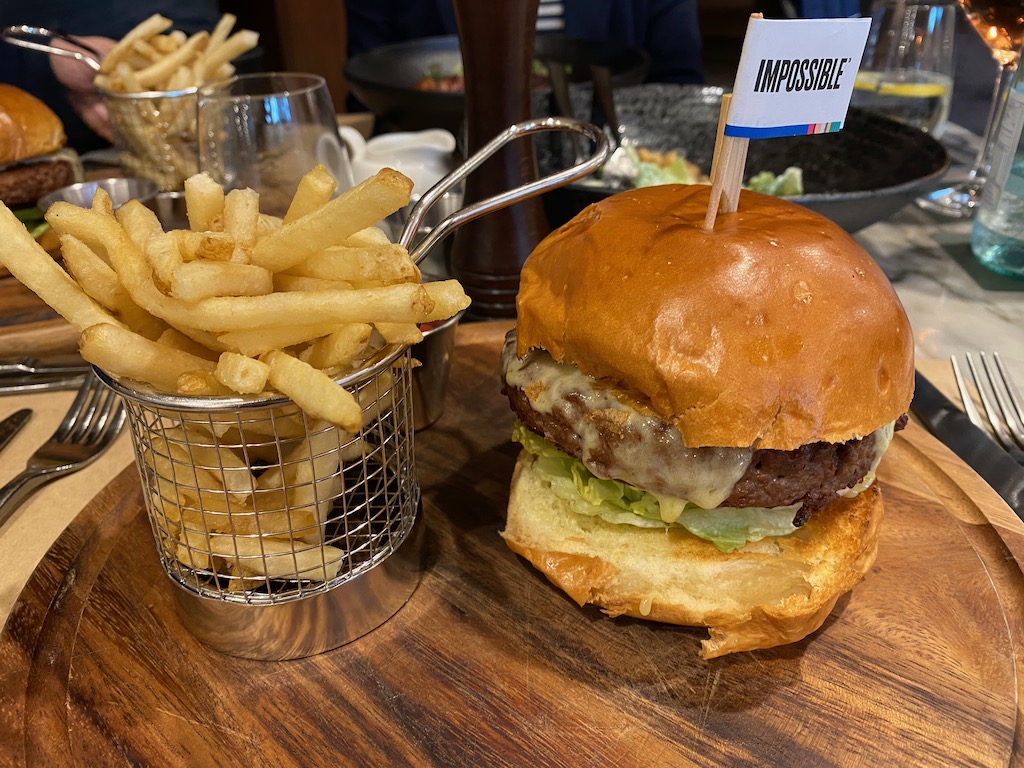 I'm on a business trip to Hong Kong at the moment and I had a chance to try the Impossible Burger. I've been following the development of this product and other similar ones such as those from Beyond Meat. Unfortunately, I live in Vietnam which means getting access to cool new food tech isn't something I'll always get access to.
If you don't know what these are, they are meatless alternatives that are aiming to produce a taste and texture that is similar to meat without using any animal-based products. I've had plenty of plant-based meat alternatives over the years however this is the first that I've had that has been specifically created to create a viable alternative to meat-based products.
Although these products are vegan and vegetarian I believe that their aim is to target the existing meat-eaters that are either on the fence or not wanting to try the products at all as they "aren't meat!"
What is the Impossible Burger?
The impossible burger is a plant-based burger that is made from plant proteins, fats and binders. It's made up of soy and potato proteins along with yeast-based Heme, coconut and sunflower oils, methylcellulose and food starch. The scientists at Impossible foods worked out how to make heme from fermented yeast. Heme is the molecule that makes meat taste like meat.
How does it taste?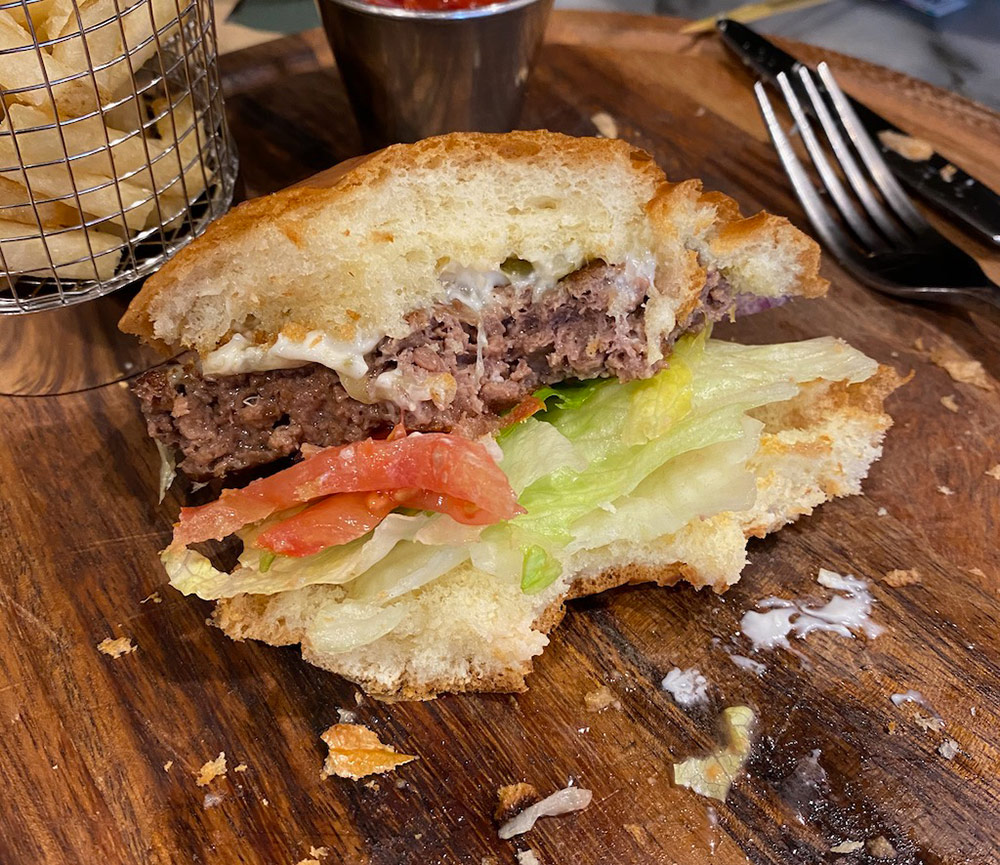 I have to say, it tastes just like a regular meat burger. I ordered it medium as I would a usual burger and based on the recommendation of my friend I was dinning with. It was a little dryer than I expected so next time I will ask to have it medium-rare. The taste and flavour were just like a meat one. I was so impressed that I'm going to be looking to see if I can find a beyond burger to compare it to before I leave on this trip.
If you want a quick overview of what went into the impossible burger check out this small six-minute video from Wired.
Conclusion
I'm really impressed at the quality, taste and texture of this plant-based product. It gives me hope that we can work towards removing our reliance on meat. This could reduce the amount of grazing land we need and have an impact on our environment in positive ways.
Have you tried the Impossible Burger or Beyond Meat products? Let me know in the comments below.