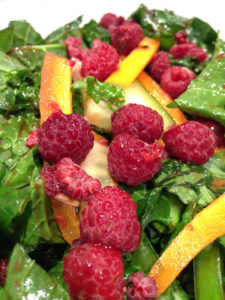 Eating healthy sometimes isn't easy but there are some simple things you can do to eat well is to get on top of your food preparation. I've always cooked most of my meals and as I've got older my free time has gotten shorter. I live with someone who is even more health conscious than myself and he prepares all his meals in one hit. In the last month I have done the same and I have to admit that it saves me a heap of time during the week.
What I do is prepare all my lunches, salads, proteins, carbs (rice) and pre cut all my vegetables for my dinners for the entire week. It takes me about two hours to get all my food for the week ready and I do that all on Sunday nights. I've just finished my latest run and decided to share my process.
My food for the week includes the following:
1 kg of oven roasted chicken thighs
1 kg of savoury mince, tomato based
A lot of kale salad
2 cups of brown rice
3 head of broccoli
3 zucchini
This does not include the protein I have with every meal but does include the protein I take to work to have for my second lunch. It's a simple matter of putting the mince, chicken and rice on. Then get to work cutting all the vegetables and stuff for the salad for the week.