I've spent years throwing celery leaves out as most see this as just green waste. This keto celery leaf pesto recipe is about to change that. I thought it would be a good idea to try something else with it now that I'm on the keto train. I did some research and found a few recipes online and then came up with my own version.
The Keto Celery Leaf Pesto Recipe
Ingredients
120 grams celery leaves (The leaves off a medium sized bunch)
40 grams of basil
4 cloves of Garlic
80grams of almonds (I used almond slivers as that's all I had)
250ml of Olive Oil
80 grams Parmesan cheese
4 grams of salt
Equipment
Food processor
Scales to measure things
Spatula
Directions
Put the celery leaves into the food processor and blitz it slightly. This will leave room for the rest of the ingredients.
Add all other ingredients to the food processor except for the olive oil.
Blitz until you get an even consistency of all the ingredients. Stopping to wipe down the sides as required.
Once everything is at a pesto like size, slowly add the olive oil until you get the consistency you require. 250ml was what it took to get my consistency.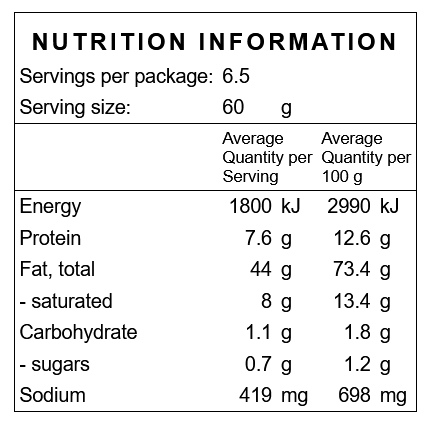 Notes
The celery leaves gives it a bit of a spicy kick which is great.
You can leave out the basil if you don't have any. I just happened to have a huge bunch in the fridge
Conclusion
Now that you've got a jar of fresh keto celery leaf pesto go ahead and use this as a base in salads, zucchini pasta and more. You should put this in your fridge and should last about a month, but who are we kidding? It's not lasting that long.